What is the best output size for e-commerce product image?
Source: Internet - on 11-Dec-2019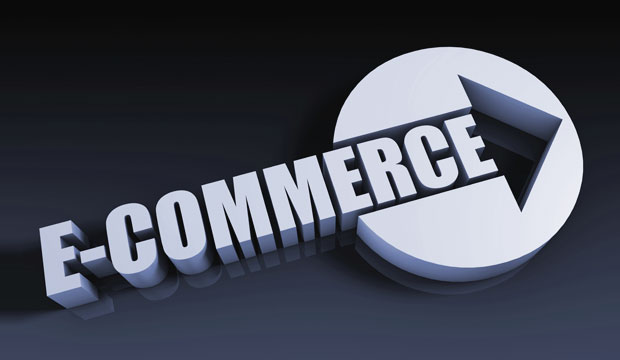 "Consumers wait for your page to load for just three seconds before jumping off your site — that is just three seconds to a lost sale."
So, what is the best size for e-commerce product images?
In general, (about physical dimensions, not resolution) e-commerce sites use three sizes (the numbers below consult pixels):
Detail Views/Zoom:  
Depending on the product category, detailed close-ups are super important. Any products where fabric, surface texture, patterns, colors or manufacturing details are part of the product value and evaluation criteria require zoom functionality. You can do this in a couple of ways; take separate close-up shots, or integrate click-to-zoom or mouse hover functionality. 800 x 800 and 1000 x 1000 are plenty big enough for mouse hovers.
Medium: Product pages  
Every product needs good product page-quality images. These images (usually 640 x 640 or 800 x 800) should show the various perspectives of the item such as front, side, underneath, etc.
Small: Thumbnails  
These are small (100 x 100 or 200 x 200) images that appear in product category or site search results listings. They are usually just enormous enough to convey shape, design and color. Clicking on the thumbnail launches either a dedicated product page (with a larger, full-sized image), or just the larger image.
Platform Restrictions  
Many e-commerce platforms have their own photo size restrictions that supersede what you just read. For example, some e-commerce sites restrict the maximum image size to 512 x 512. If you load a 1000 x 1000 image, it is automatically reduced to a maximum of 512 X 512.
Moreover, following each image guideline of e-Commerce platforms will help you to know the best size for e-Commerce product photos. Here is an info-graphic a seller needs to know about requirements including file size, types, and image sizes: