We retouch photos for businesses
and individuals.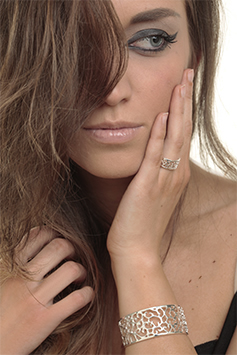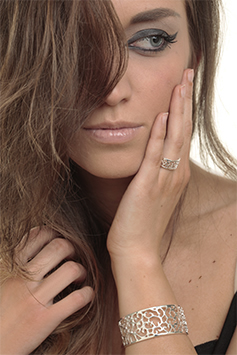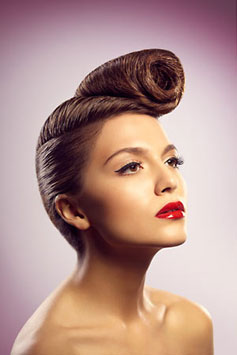 Enhance the skin tone to a much more attractive level

Lighten the glance and smoothen the make-up

Add a logo and enhance the bracelet
PHOTO+
Glamourizes your photos without any other changes in it.
you give us your pictures and wish PHOTO+, there is no specific instruction to give us. You pictures are going to be analyzed by our retouchers and glamourized, by changing light, contrast and other settings for the best result. Its our base, low-cost solution for your special events or holidays pictures.
GET STARTED
MORE INFORMATION
RETOUCHE
A full and competitive service of picture editing.
Use of this service means a physical change on some parts of your photos. This includes cut-out, and to add or remove some elements. This is usually required for a professional use of your photo, or a very special photo that you wish to enlarge for example. The price structure is simple and degressive. The more, the cheaper !
GET STARTED
MORE INFORMATION
creatALL
Our high end creative service for image creation, design and special works.
This very special service is handled by a small part of our team only. It deals with special requests, high-end creative work. This can be logos, and any king of work based on imaging and imagination. Prices on request.
GET STARTED
MORE INFORMATION

Pricing Calculator
Use our fun and simple calculator to know exactly the cost of your work. No surprises. No hidden costs. No add-ons.
CALCULATE