PRO PHOTO is our service for very high end retouching or for very complex Projects.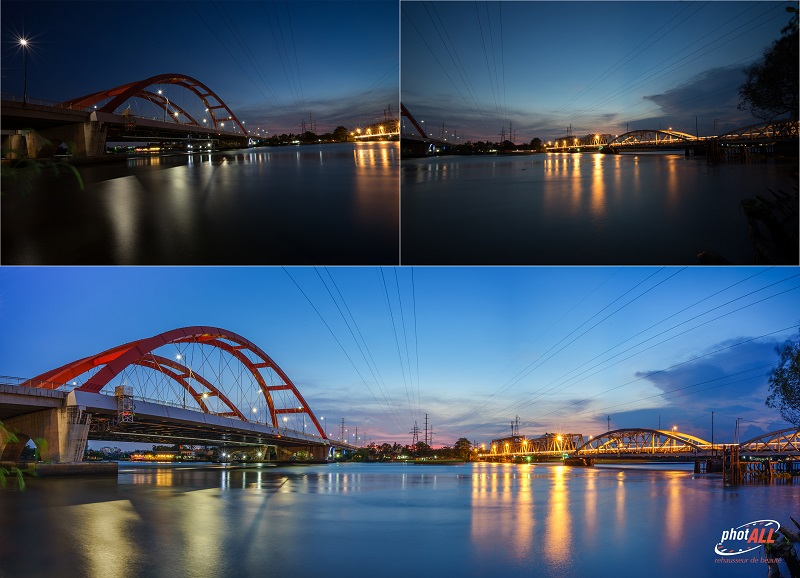 Choose PRO PHOTO if your photos are intended for magazines, to be printed in large format...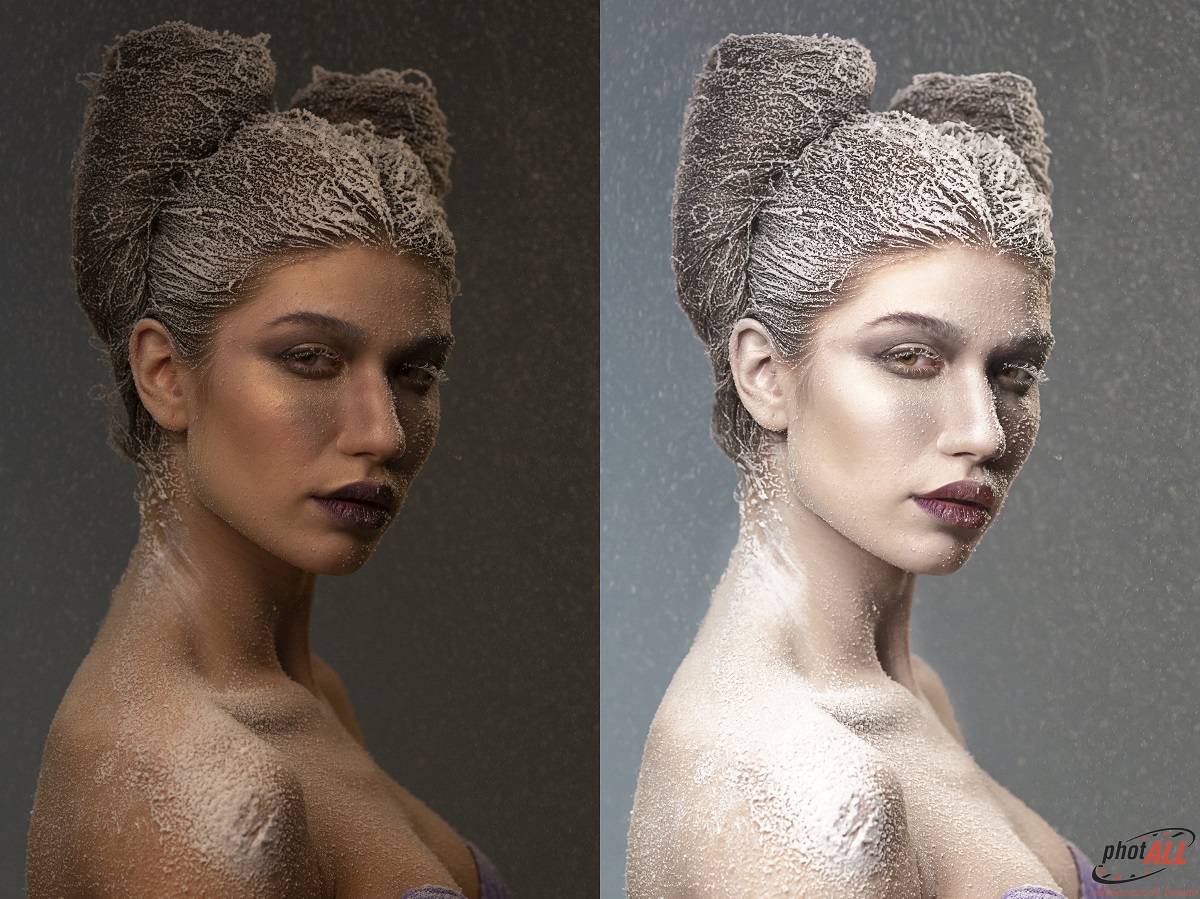 If your files are large, have many layers, if you need many clipping paths...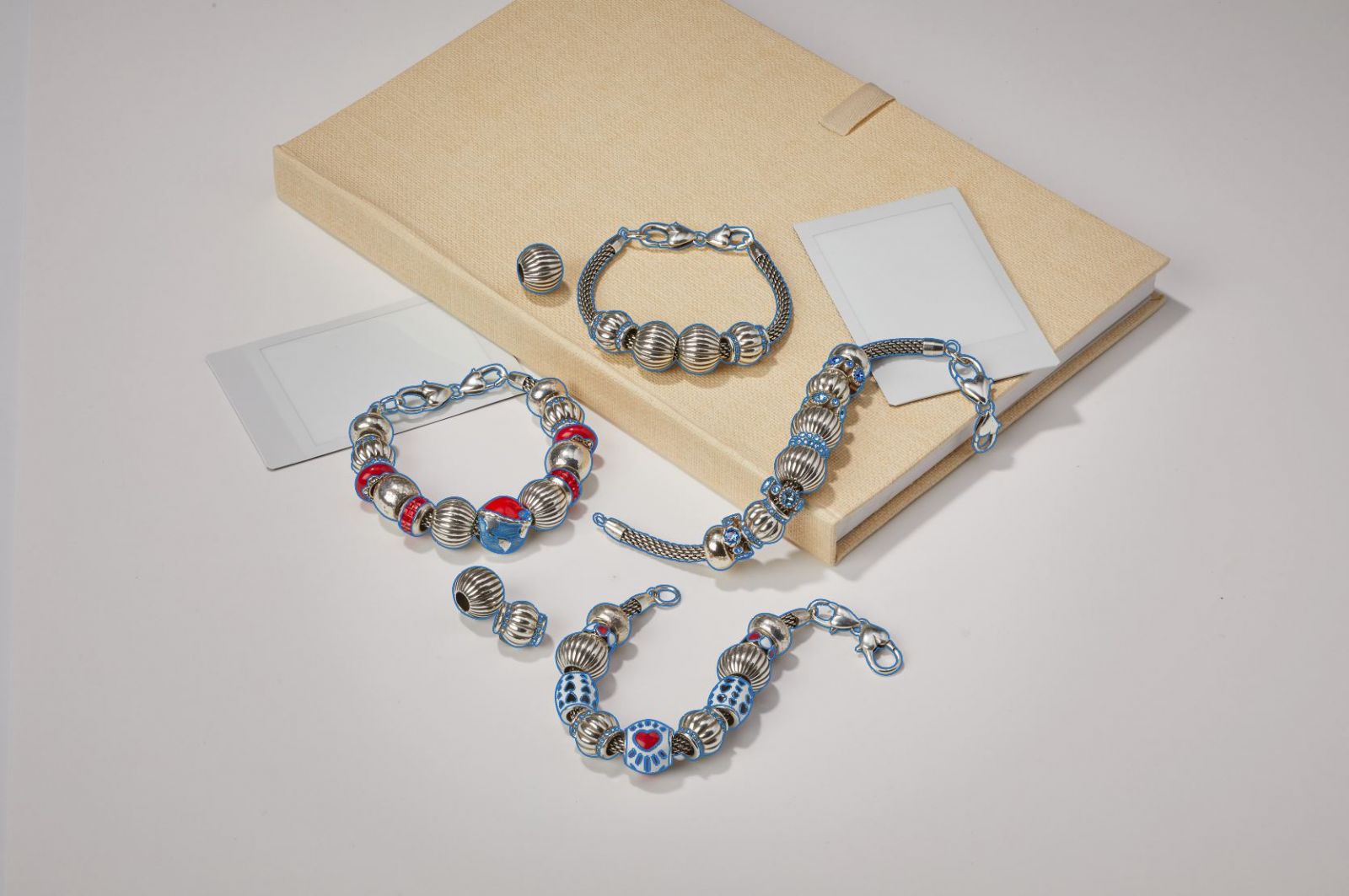 We can adapt to your style through your portfolio and your examples of photos by studying the smallest detail "under the microscope".
Expect us to read between the lines and retouch with a high-end "default" treatment.
We can define for ourselves which areas should be retouched, avoiding a "doll" aspect, working on shadows and lights, textures and depth of field.